March 27, 2019

Keeper Technology and Seagate Government Solutions Form Strategic Partnership to Help Customers Solve Challenges in Data Storage Performance and Security
Partnership will provide a compliant, secure platform to manage exponential data growth in modern private cloud environments
Ashburn, VA and Herndon, VA – March 27, 2019 – Keeper Technology, a leading provider of integrated data management solutions and Seagate Government Solutions, a wholly owned subsidiary of Seagate Technology, a world leader in data storage solutions, today announced a strategic partnership to provide robust Software Defined Storage (SDS) solutions for the federal government and commercial sectors. Read Full Press Release: Keeper Technology and Seagate Government Solutions (305 downloads)
---
February 9, 2018
Keeper Technology® LLC Creates New Partnership with Violin® Systems LLC
Violin Systems and Keeper Technology Together will Provide Customers with Market-leading High–performance Data Storage Solutions.
ASHBURN, Va. – On February 9, 2018 Keeper Technology LLC and Violin® Systems LLC publicly announced they formed a strategic partnership to provide Keeper Technology customers with new Violin Flash Storage Platform™ for best-of-breed systems to include the full power and convenience of flash memory storage. Read Full Press Release: Keeper Technology - Violin Systems Partnership Press Release (520 downloads)
---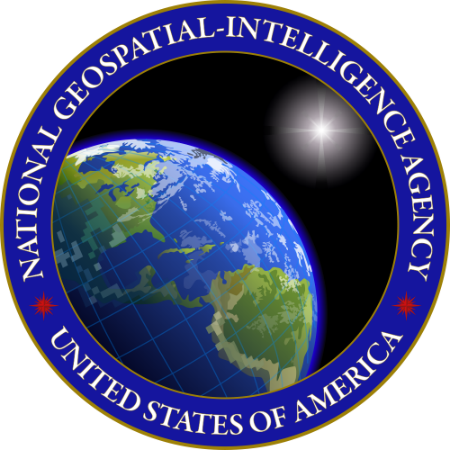 November 3, 2016
Ashburn-based Keeper Technology wins data challenge
Published in Loudon Times-Mirror
Ashburn-based data storage company Keeper Technology was honored as the National Geospatial-Intelligence Agency's Disparate Data Challenge, the company announced in a statement Oct. 31.
During NGA's "highly competitive" multi-stage Disparate Data Challenge, 36 entities were tasked with coming up with finding "innovative and cost-effective" ways of retrieving and analyzing data… Read More.
---

October 30, 2015
100 Most Promising Big Data Solution Providers
Keeper Technology: Scalable Architectures for Big Data Storage and Analytics
The sheer volume of new data generated each day brings in the risk of data deluge, creating the need for better data management and processing. The real value of data can be harnessed only if it's understandable and relevant to deliver insight for a business' competitive gain. Businesses use processing architecture for extracting information, facilitating entire big data analytics through its centralized storage. Keeper Technology, located in Ashburn, VA, drives to manage growing, complex data sets with its unique, scalable data storage solution. Read More.