BIG DATA STORAGE WITH KEEPERSAFE
Featuring Seagate Secure
keeperSAFE® is a purpose built, scalable storage ecosystem. Coupled with Seagate's Secure Platform, it's an evolutionary technology designed to ease the switch from a traditional, dedicated bare-metal application environment to cloud-based architectures without having to invest in a new storage infrastructure. Key aspects of the technology protect your investment, allowing your data system to evolve and grow while eliminating the most common pitfalls of traditional systems.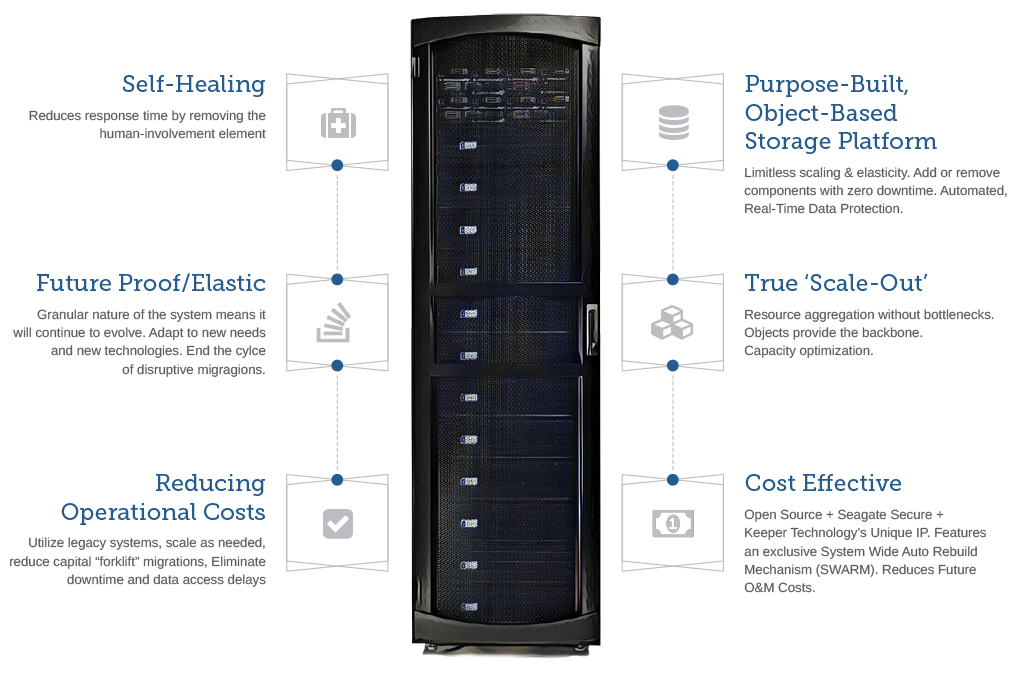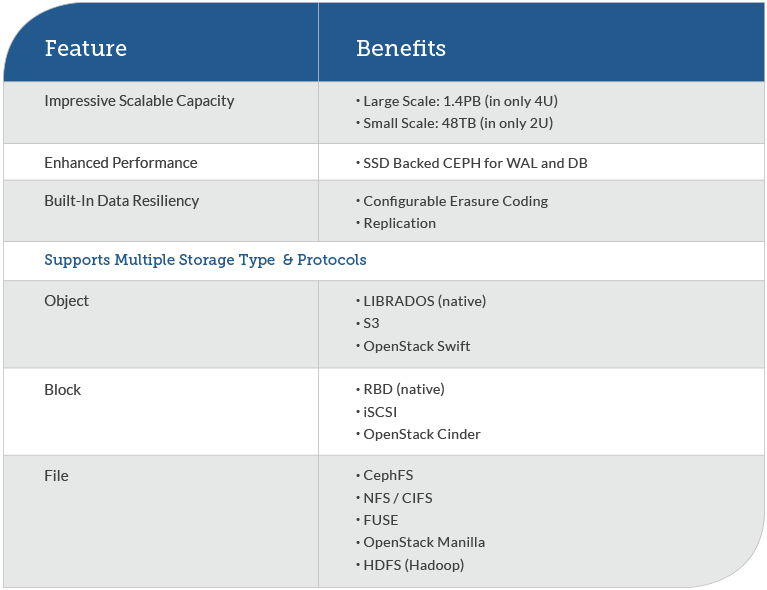 Realtime System Health Checks
Archive-level Protection and Auditing
Comprehensive Performance Monitoring
---
SEAGATE SECURE PORTFOLIO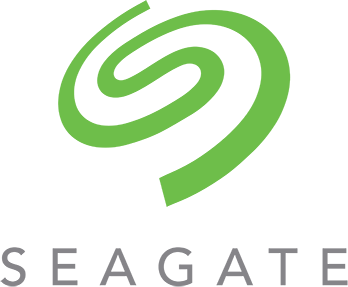 Seagate is an industry leader in data-at-rest protection, offering proven technology that helps to ensure customers have the highest level of encryption possible – encryption that complies with the strictest government standards.
Compliant with FIPS 140-2, Seagate's certified self-encrypting drives ensure 24×7 security for mission-critical programs and applications.
---
HYPER-SCALABLE
Take the First Step to a smart enterprise-class data storage strategy
Shore up your future storage solutions with kSAFE LN1: a cost effective bite-sized keeperSAFE solution featuring affordable, on-demand scalability and performance.
Effectively evolve your data ecosystem as infrastructures grow
Bursting at the seams with unstructured data stores in the petabyte range?  Effortlessly scale up with an enterprise class KeeperSAFE capable with the ability to navigate your metadata stores.
Insert technology as needed for future capacity and performance
KeeperSAFE meets the challenge to adapt to the ever-changing demands of technological advancement along with the growing volumes of unstructured data with a flexible, reliable and secure storage platform.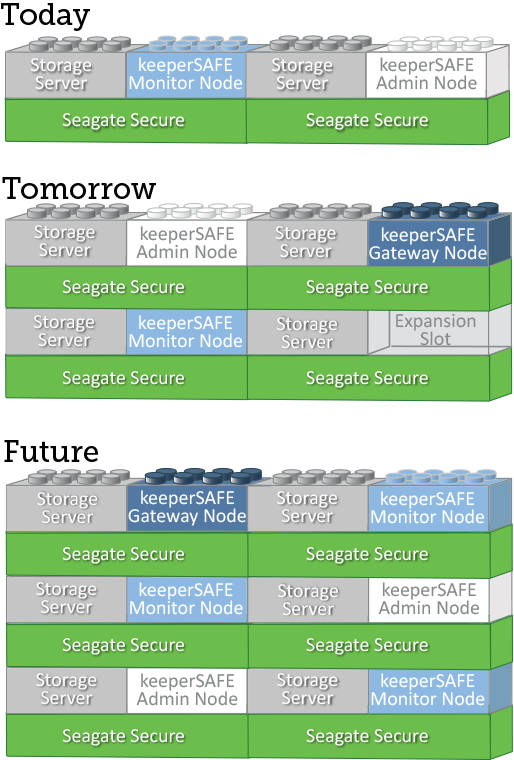 ---
KEEPER WIZARDRY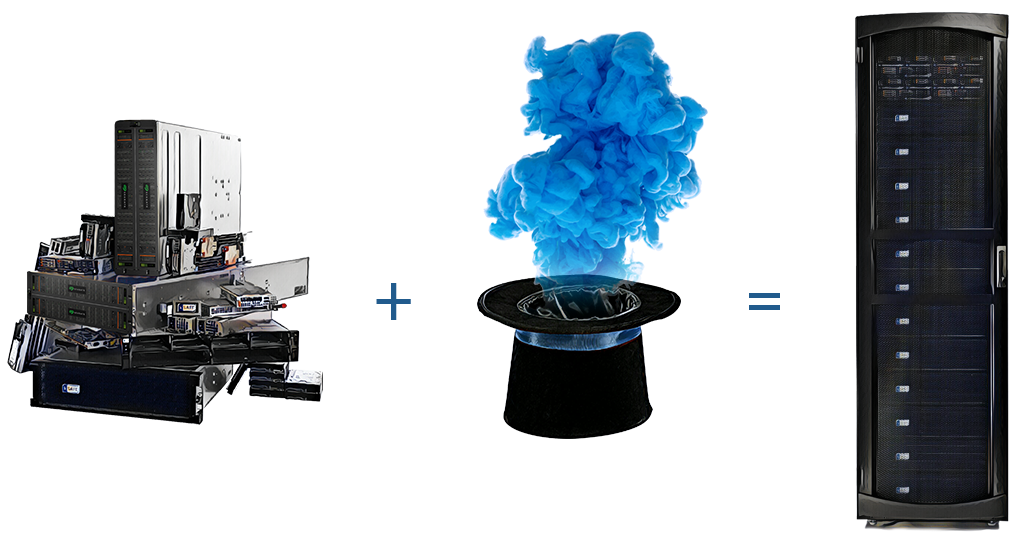 ---
Integration Facts
You've invested countless resources into your current data management solutions. There's a way to keep those systems, and make the upgrade necessary for inevitable changes.
keeperSAFE® assimilates into your existing environment by directly supporting your existing protocols. Download a use case sheet to learn how.