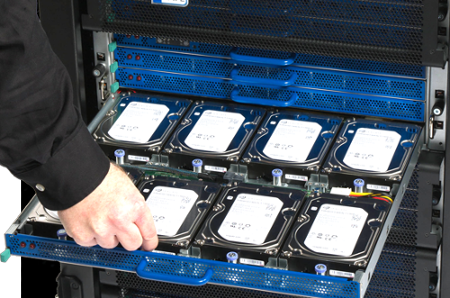 Keeper Technology specializes in Enterprise-level big data storage management and analytics solutions. We provide unparalleled support for our custom-designed platforms.
Our high level of customer support offerings include on-site support response with an emphasis on quickly restoring operational status–no matter what the root cause.
If you would like to contact us for support, you can get a hold of us in the following ways:
Call: 571-333-2725
Fax: 703-738-7743
Email: support@keepertech.com (registered customers only)
Visit our Support Site to open and track issues with our support team.
—
KEEPER SECURITY MOBILE PASSWORD APP USERS, PLEASE NOTE:
We are Keeper Technology, LLC–an Enterprise IT Storage Manufacturer and Systems Integrator.
We are not affiliated with Keeper Security, Inc, or any mobile app company.
If you are looking for support for the Keeper Security mobile password app, this is not the right place.
Keeper Security's support can be found at Keeper Security's website.
---
Integration Facts
You've invested countless resources into your current data management solutions. There's a way to keep those systems, and make the upgrade necessary for inevitable changes.
keeperSAFE® assimilates into your existing environment by directly supporting your existing protocols. Download a use case sheet to learn how.