David Donald
CEO and Founder of Keeper Technology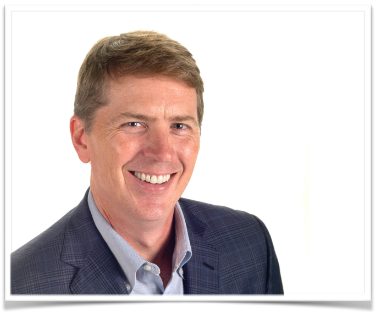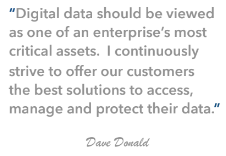 Dave Donald founded Keeper Technology in 2005 bringing more than 25 years experience in answering enterprise storage's most critical data challenges. Dave took Keeper Technology from an expert storage consultancy firm, to first a mission critical enterprise systems integrator, to now a trailblazing Software Defined Storage platform manufacturer. Prior to Keeper, Dave was Executive Director, Solutions Architecture for ADIC which was purchased by Quantum Corporation in 2007. There he was responsible for world-wide pre-sales operations and professional services for an emerging software group. At ADIC, Dave developed and solidified a Federal Government presence for Quantum's future success serving the Intelligence Community. Dave joined ADIC/Quantum after acting as the Vice President of Engineering at Vanguard Technology Inc. where he led the core of systems and pre-sales engineers, oversaw all technical and business operations for engineering and technical services, and learned first hand the cost and complexity of building and maintaining a highly skilled engineering team.
---
Glenn Heinle
CTO of Keeper Technology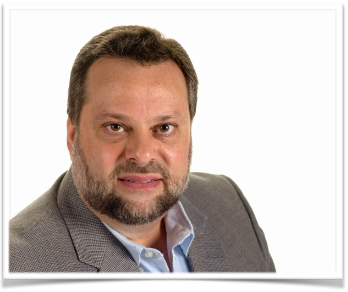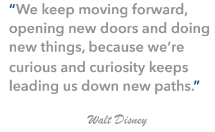 Glenn Heinle joined Keeper Technology in 2012. His extensive multi-decade experience and success in enterprise storage has answered the many challenges within mission critical systems featuring high performance architectures and scalable design. Glenn came to Keeper from 9 years at Quantum/ADIC as a Sr. Technical Advisor where he specialized in the Federal, civilian, and media & entertainment market sectors. Previous to that, Glenn spent 10 years as a civilian employee for the US Navy at the Naval Research Lab (NRL) in Washington, DC were he served as NRL branch head. During that time, Glenn managed a high-performance data center team tasked with supporting Grand Challenge Researchers. The NRL's team under Glenn's leadership also investigated and developed high-bandwith low-latency networks, scalable & heterogeneous archives, and high-end visualization. Glenn tackles the relentless pursuit to adapt leading-edge IT innovation into the fold of Keeper's turnkey data solutions.